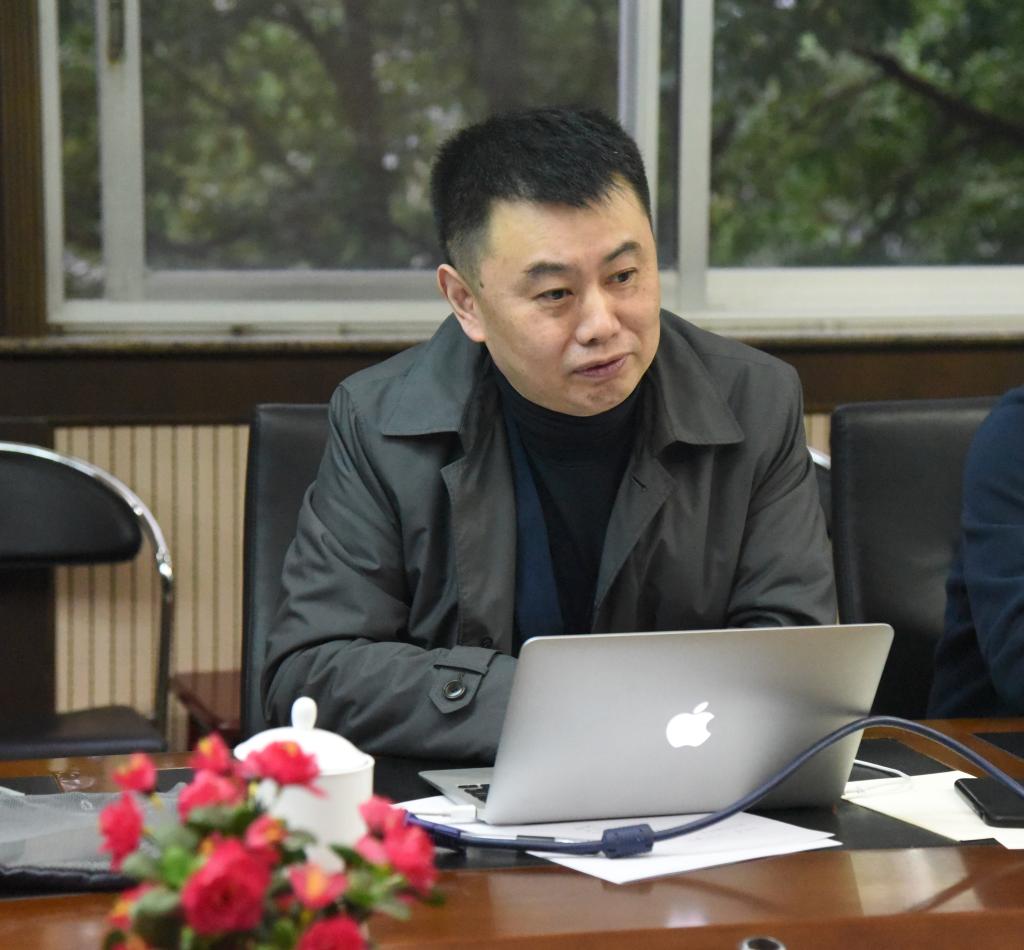 Dr. Yuan Jingyu, deputy inspector
Dr. Yuan Jingyu, deputy inspector of the Education Department, Jiangsu Province, gave a keynote lecture titled "What kind of higher education do we need?" in Chengxian College on November 16th. College leaders, directors of concerned offices and deans of Schools attended the lecture. It was presided by Prof. Xu Yue, the Secretary of Party Committee of Chengxian College, CPC.
Before the lecture, the executive vice-president Zheng Jianyong introduced the college overview, achievements, planning and outlook of Chengxian College. Dr.Yuan Jingyu fully affirmed the achievements in our college and provided guidance suggestions for the future development of Chengxian College.
During the lecture, Dr.Yuan Jingyu explained that the current situation and future development direction of Jiangsu higher education from the needs of education in simple words. He expressed his opinions from four aspects: Judging from the Characteristics of development of higher education, Analyzing of the development environment of higher education, Understanding of the development strategy of higher education, Implementing the connotation development of higher education and then combining the development of contemporary social economy and gave his conclusion.
Prof. Xu Yue, the Secretary of Party Committee, Chengxian College, appreciated for Dr.Yuan Jingyu's lecture. He indicated that we would seriously digest the guiding opinions of Dr. Yuan's lecture, accelerate the reform of talent cultivation in application-oriented undergraduate colleges in order to serve local economic and social development, solidly promote the construction of high-level application-oriented colleges and make a due contribution to build a "strong, rich, nice and high-level" new Jiangsu.